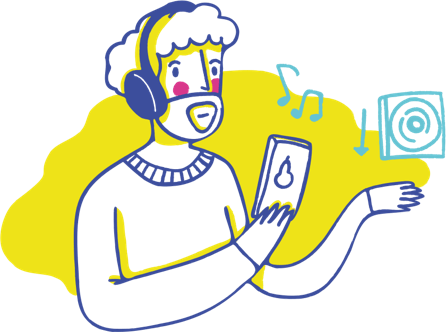 Easy to Install Widgets
Unlike headwayapp you have both an inline option, and a slideout widget that shows your full log. Your users never need to leave your site.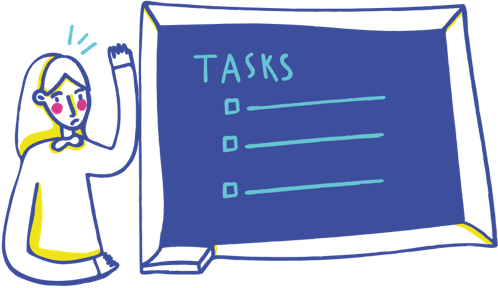 Email Subscriptions
ChangeCrab allows your users to subscribe to updates so you can keep your most engaged users in the loop. Increase engagement & trust.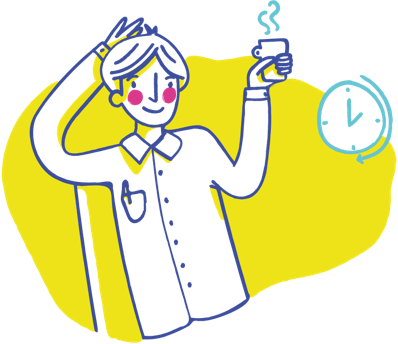 Powerful Control
Style your site to suit your brand, with all accounts getting a free secure domain, unlimited changelogs and custom categories.